Sanctioning records
Administrative resources
Fines and penalties
Administrative Disabilities
Immigration and right of asylum
Contentious Administrative Jurisdiction
Actions in matters of urban planning
Economic-administrative claim.
Claims for personal injuries.
Procedure for the division of the Heritage.
Creditors' Contest
Other Civil Resources.
Procedures Derived from the Horizontal Property Law.
Drafting and negotiation of contracts and documents.
Exchange judgment, payment procedure, enforcement procedures and enforcement.
Layoffs
Work accidents
Claims for Amount and Arrears
Disability Procedures
Substantial modification of working conditions.
Geographical mobility
Minutes of inspection, obstruction or liquidation of Social Security contributions.
Transactions and extrajudicial solutions …
30€ Enquiry If the matter is contracted, the enquiry will be FREE
SPECIALITY ON
CIVIL
LABOR
ADMINISTRATIVE
FAMILY
ACCIDENTS
CLAIMS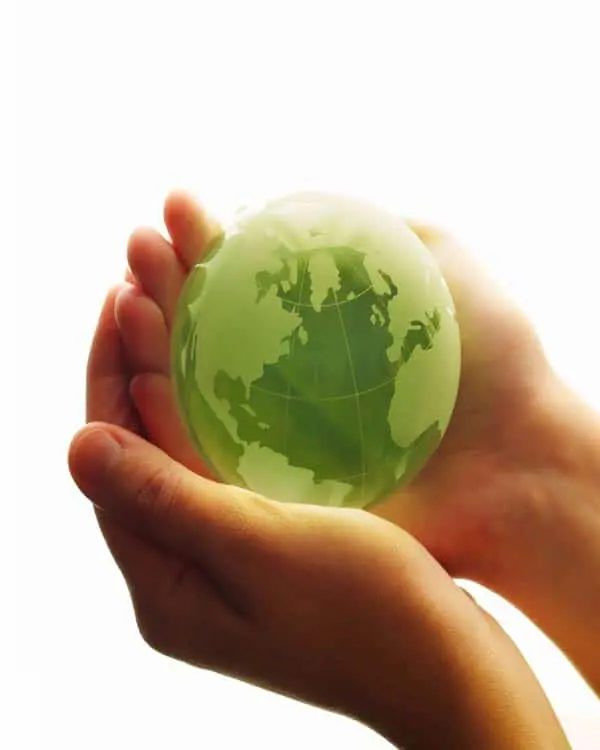 INTERNATIONAL
We collaborate with the most prestigious law firms internationally. True specialists in the areas of their competence.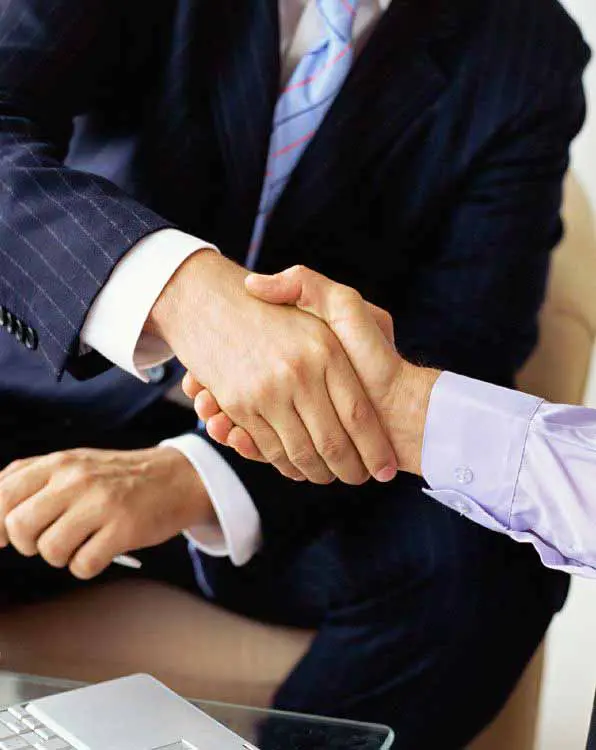 PERSONAL CARE
Our priority is the Person. Each Client is unique. Dedicating the maximum effort to each of our Clients.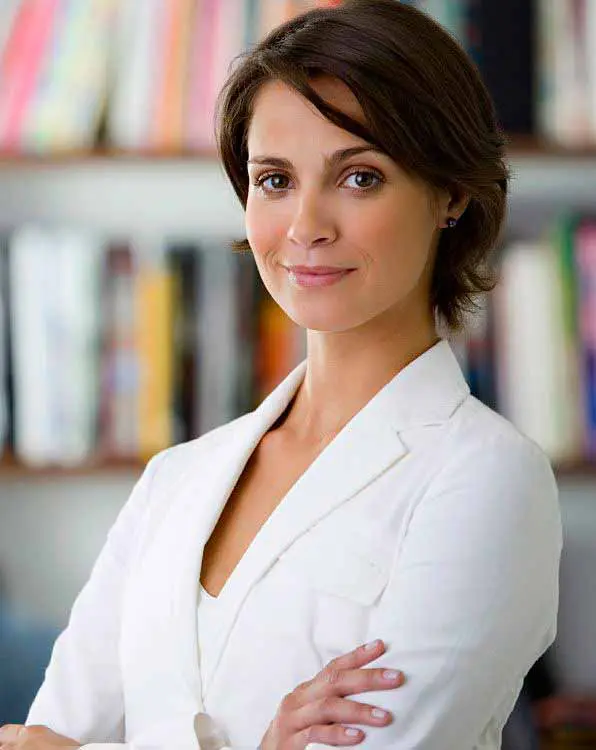 COMMITMENT
We seek to satisfy the expectations and needs of our Clients to the maximum. Treating each case as if it were our own case.